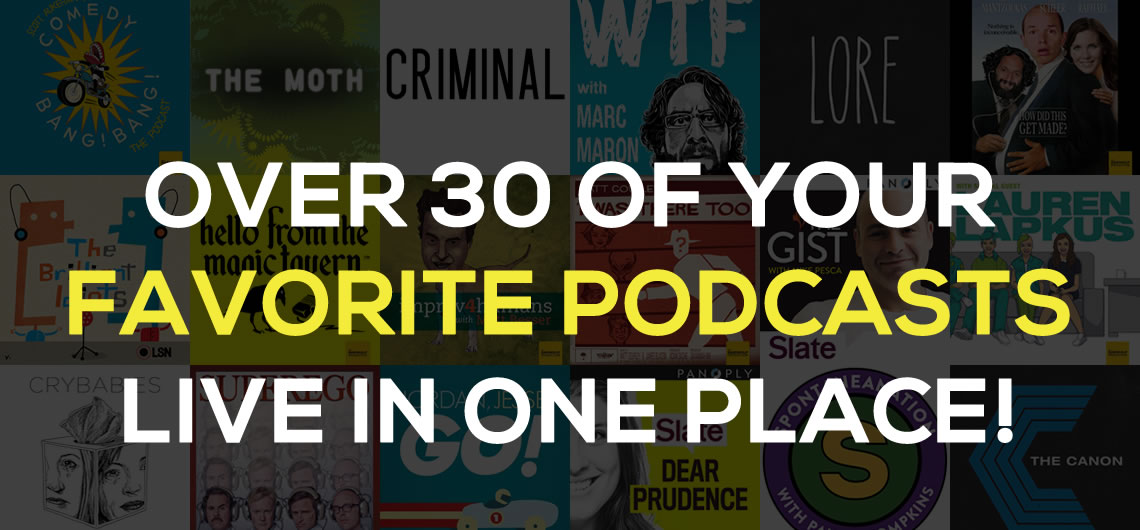 Featuring
Over 30 live podcasts • 6 Stages • 3 Days
See all your favorite podcasts LIVE this October!
Plus over 30 live podcast recordings, including:

THE CANON
w/ Amy Nicholson & Devin Faraci

CRYBABIES
w/ Sarah Thyre & Susan Orlean

DEAR PRUDENCE
w/ Mallory Ortberg

SPONTANEANATION
w/ Paul F. Tompkins


HELLO FROM THE MAGIC TAVERN
w/ Adal Rifai, Arnie Niekamp & Matt Young

IMPROV4HUMANS
w/ Matt Besser


I WAS THERE TOO
w/ Matt Gourley

SUPEREGO
w/ Matt Gourley, Jeremy Carter, Mike McConville & Paul F. Tompkins

JORDAN, JESSE, GO!
w/ Jordan Morris & Jesse Thorn
Now Hear This will bring together the brightest stars in podcasting for a fan-focused weekend of live performances, meet-and-greet opportunities, immersive fan experiences and more at the inaugural Now Hear This podcast festival, October 28-30, 2016, in Anaheim, California.
Buy Your Tickets Now
3 Day GA Pass
quantities are limited
3 Day Upgraded VIP Pass
quantities are limited
3 Day VIP Pass
quantities are limited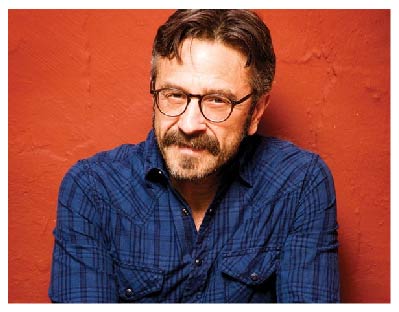 For the first time, I'll be joined live on stage by the co-creator of 'WTF,' Brendan McDonald, for a live conversation about what it took to make 'WTF,' and we'll be taking questions from the fans in attendance. It'll be a great way to give podcast fans a behind-the-scenes look at the podcast in a way we've never done before. And I always love interacting with the fans, which is what makes an event like this special.
Located in Anaheim California
Anaheim Marriott
700 Convention Way
Anaheim, CA 92802